> Our partners

National resource center for support and financing of small and medium-sized French international solidarity associations
The microprojects of international solidarity, by their local anchoring and the diversity of their actions, are an important asset to answer to the basic needs of the beneficiary populations.
More...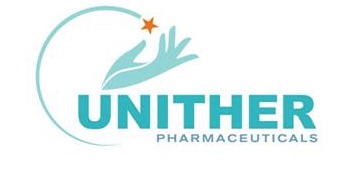 Unither Pharmaceuticals, a world-leading pharmaceutical contract development manufacturing organization (CDMO) in affordable, innovative and convenient single unit dosage forms that simplify the lives of patients.
Unither shares the values of solidarity, openness and sustainable development especially through education and financially support the ADVK in the actions carried out in Burkina Faso.
More...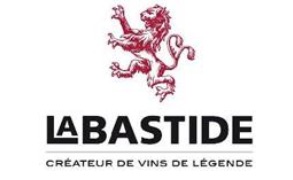 Founded in 1949 on the banks of the Tarn, it includes a hundred winegrowers cooperators.
By making the ADVK benefit from preferential rates, the Labastide de Lévis winery enables us to raise funds through the sale of its wines.
More...

Claustralu is a company specialized in the design and manufacture of aluminum fence and gate.
This Albigeoise company financially support the actions of the association in Burkina Faso.
More...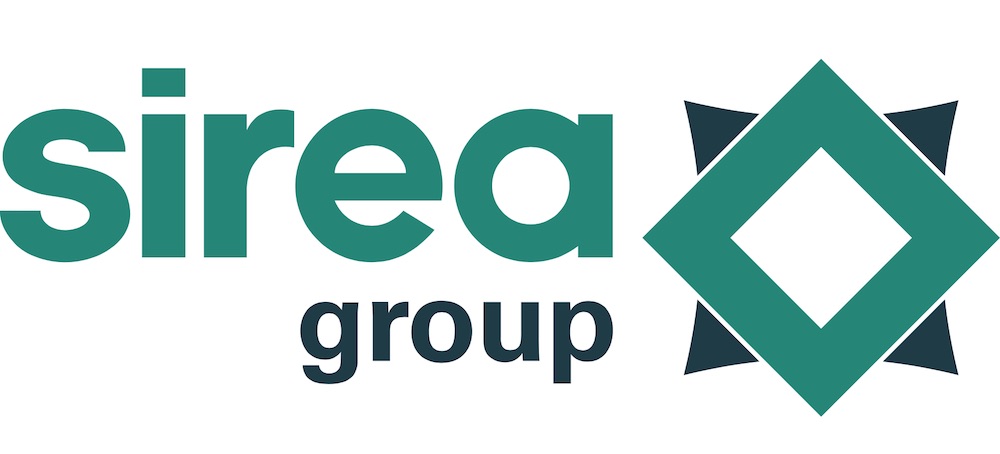 Founded in 1994, Sirea is recognized for its expertise in industrial electricity projects, energy management and self-consumption, quarry management and lightning protection.
The ADVK is working with the group's subsidiary in Africa to electrify isolated villages with photovoltaic kits.
More...