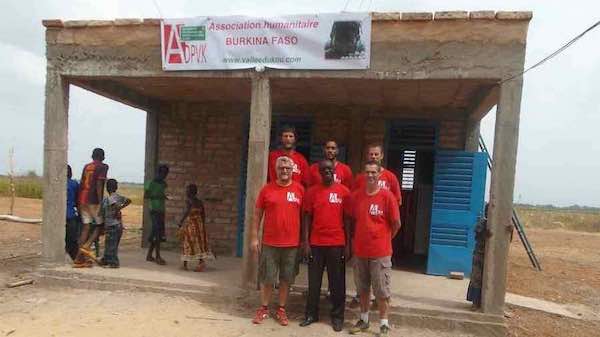 Non-profit organisation
The ADVK is a non-profit organization created in January 2014.

The headquarters is in Albi (France). The association functions with a group of volunteers in France and Burkina Faso.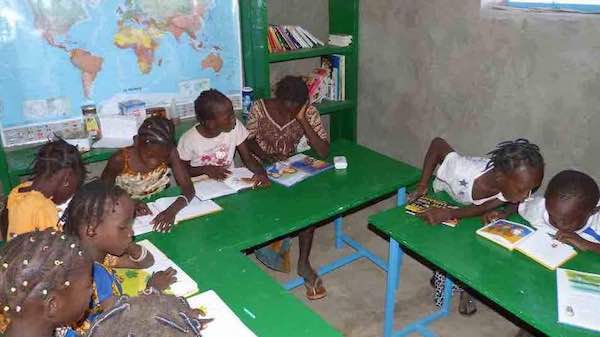 Funds are use to finance projects
Donations collected with people and companies, grants and sale of goods are largely spent to finance projects.
The volonteers travell expenses (flight) and living expenses (accommodation, food and transport) depend on them.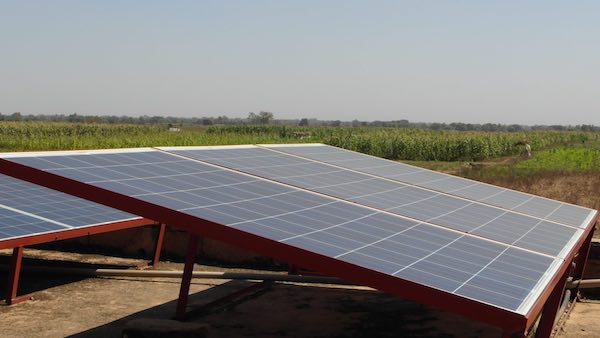 Sustainable projects
Projects are identified and prepared by local people to ensuring social, economical and environmental sustainability.
Social sustainability

: Les projets sont issus de la volonté des populations.

Economic sustainability

: Les projets sont élaborés avec un modèle économique assurant l'entretien et le renouvellment des installations financées.

Environmental sustainability

: Les projets intègrent les contraintes écologiques dans un contexte d'épuisement des ressources naturelles et de changement climatique.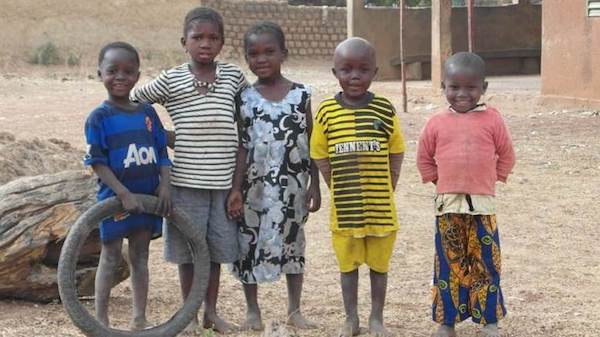 Prevent rural-urban migration
Build indispensables facilities to development (drinkable water, energy et education) and promote family farming and agroecology.

Africa population will double by 2050 with half the population under 15 years. Allow those who are younger to look throw a better future.